Women ECHO Him Collective is a community of women who put the trumpet to their lips: prophetically praying and declaring God's heartbeat over towns, cities and nations.
My humble and sincere prayer is that the Women ECHO Him Collective be a community that:
E Encourages hearts;
C Calls Believers to the fullness of who they are in their Christ-given destiny and authority;
H Heralds (proclaims and declares) the messages of God over cities, nations and towns; and that 
O Opens revelatory portals in the throne room of heaven so that many can ECHO the voice of God to their generation and to the generations to come
Women ECHO Him Collective hosts a range of events and projects that champion Women to ECHO Him. Under the umbrella of the Women ECHO Him Collective is currently;
Check out our EVENTS page for dates and location details. 
COME WOMEN, LETS SIT WITH HIM AND SEE WHAT HE HAS TO SAY.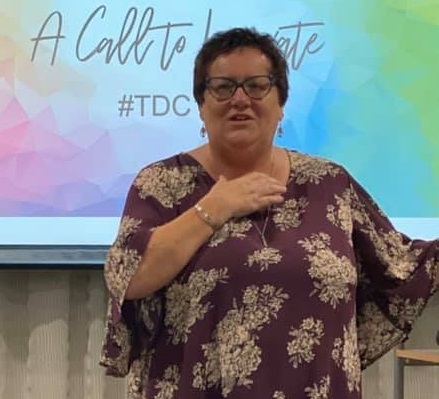 Maree Cutler Naroba 
FOUNDER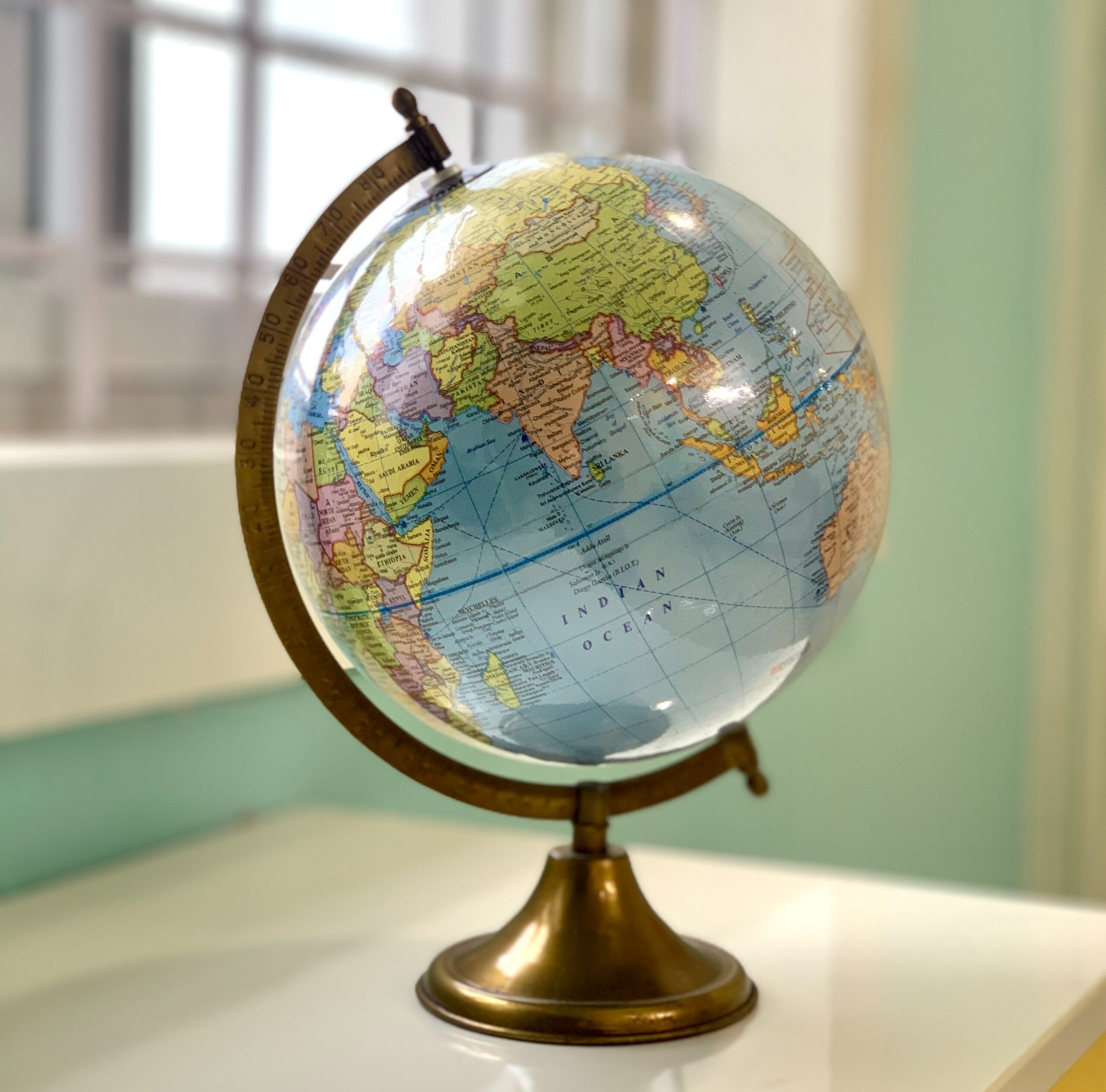 Harvest Prayer Warrior E-walks
Part of the mandate of Women ECHO Him Collective is as a WOMEN'S PROPHETIC COMPANY OF HARVEST PRAYER WARRIORS: He is the Lord of the Harvest (Matthew 9:38).
Join us over at https://www.facebook.com/groups/1395829894008932 where every month we will focus on e-walking in a nation.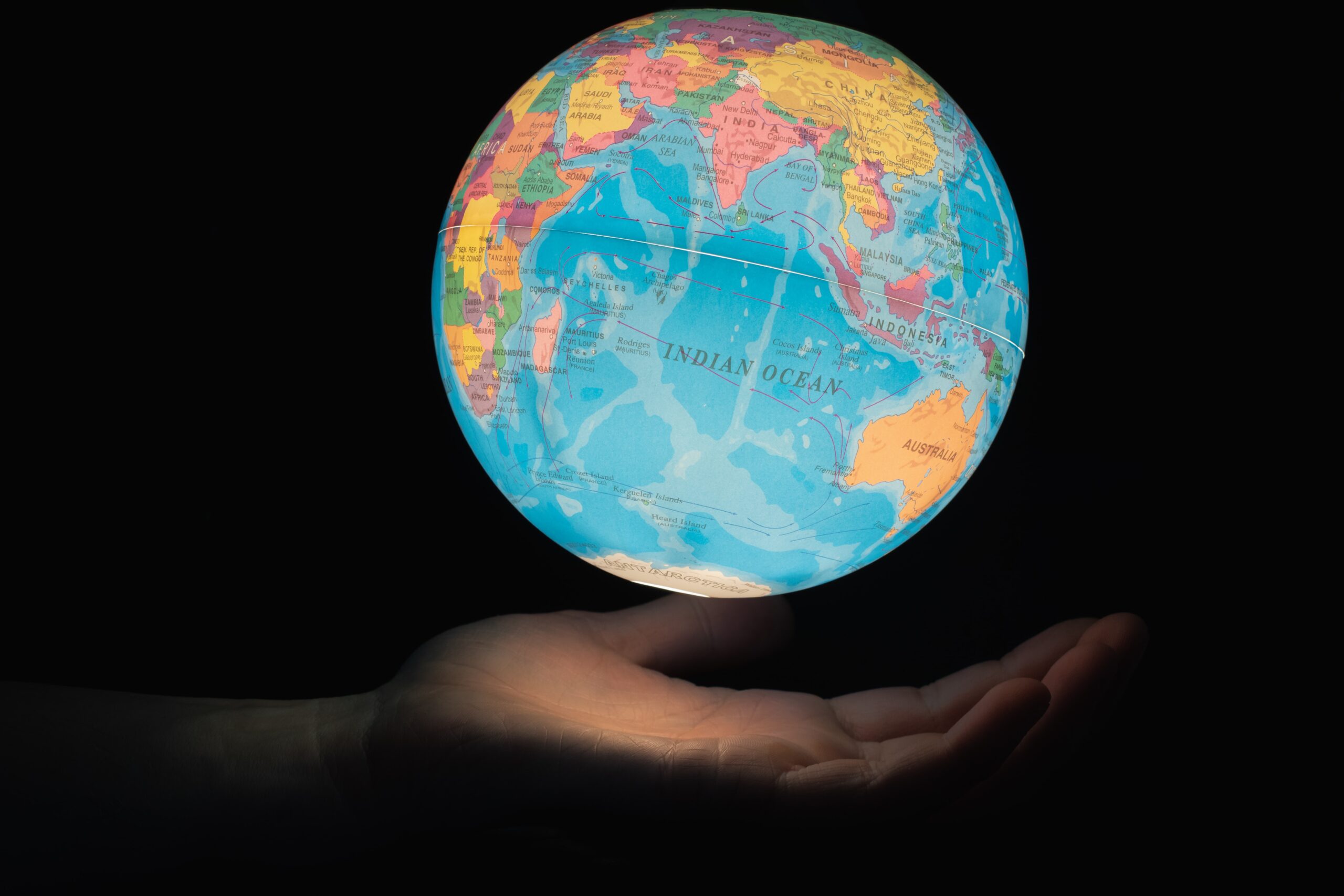 AGAPE STAR CHRISTIAN SCHOOL 
Please support the building of Agape Star Christian School, Buikwe District, Uganda. For details about the school CLICK HERE and to donate CLICK HERE. ASCS is under the Barnabas Legacy Children's Dream Foundation. Maree Cutler-Naroba is Board Chair of the School and a Director of BLCDF, Uganda.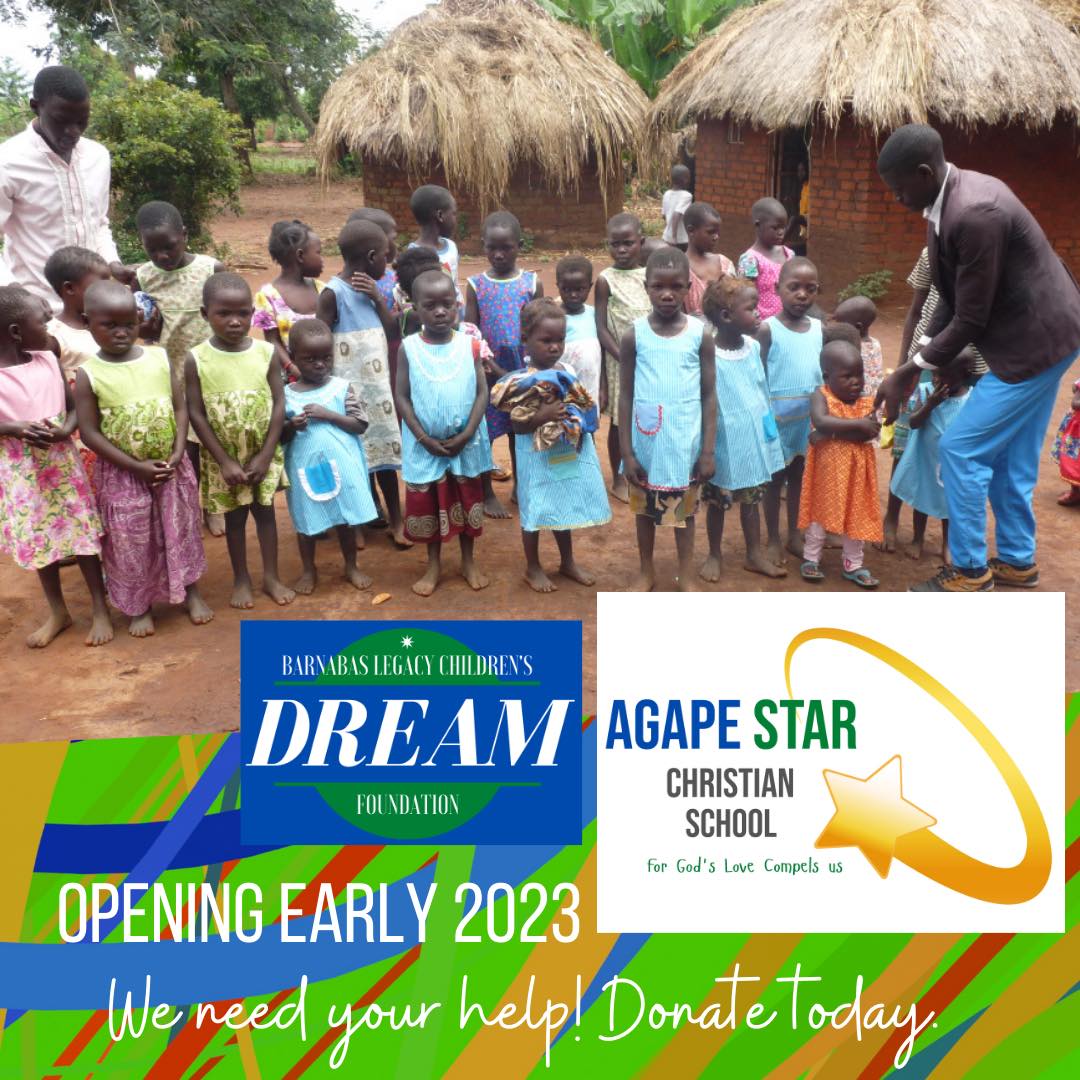 COME WOMEN, LETS SIT WITH HIM AND SEE WHAT HE HAS TO SAY.