Women ECHO Him Collective is a community of women who put the trumpet to their lips: prophetically praying and declaring God's heartbeat over towns, cities and nations.
My humble and sincere prayer is that the Women ECHO Him Collective be a community that:
E Encourages hearts;
C Calls Believers to the fullness of who they are in their Christ-given destiny and authority;
H Heralds (proclaims and declares) the messages of God over cities, nations and towns; and that 
O Opens revelatory portals in the throne room of heaven so that many can ECHO the voice of God to their generation and to the generations to come
Women ECHO Him Collective hosts a range of events and projects that champion Women to ECHO Him. Under the umbrella of the Women ECHO Him Collective is currently;
Check out our EVENTS page for dates and location details. 
COME WOMEN, LETS SIT WITH HIM AND SEE WHAT HE HAS TO SAY.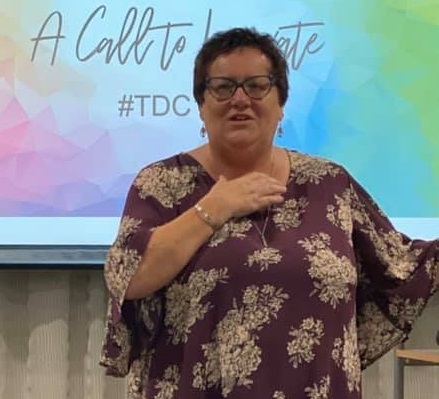 Maree Cutler Naroba 
FOUNDER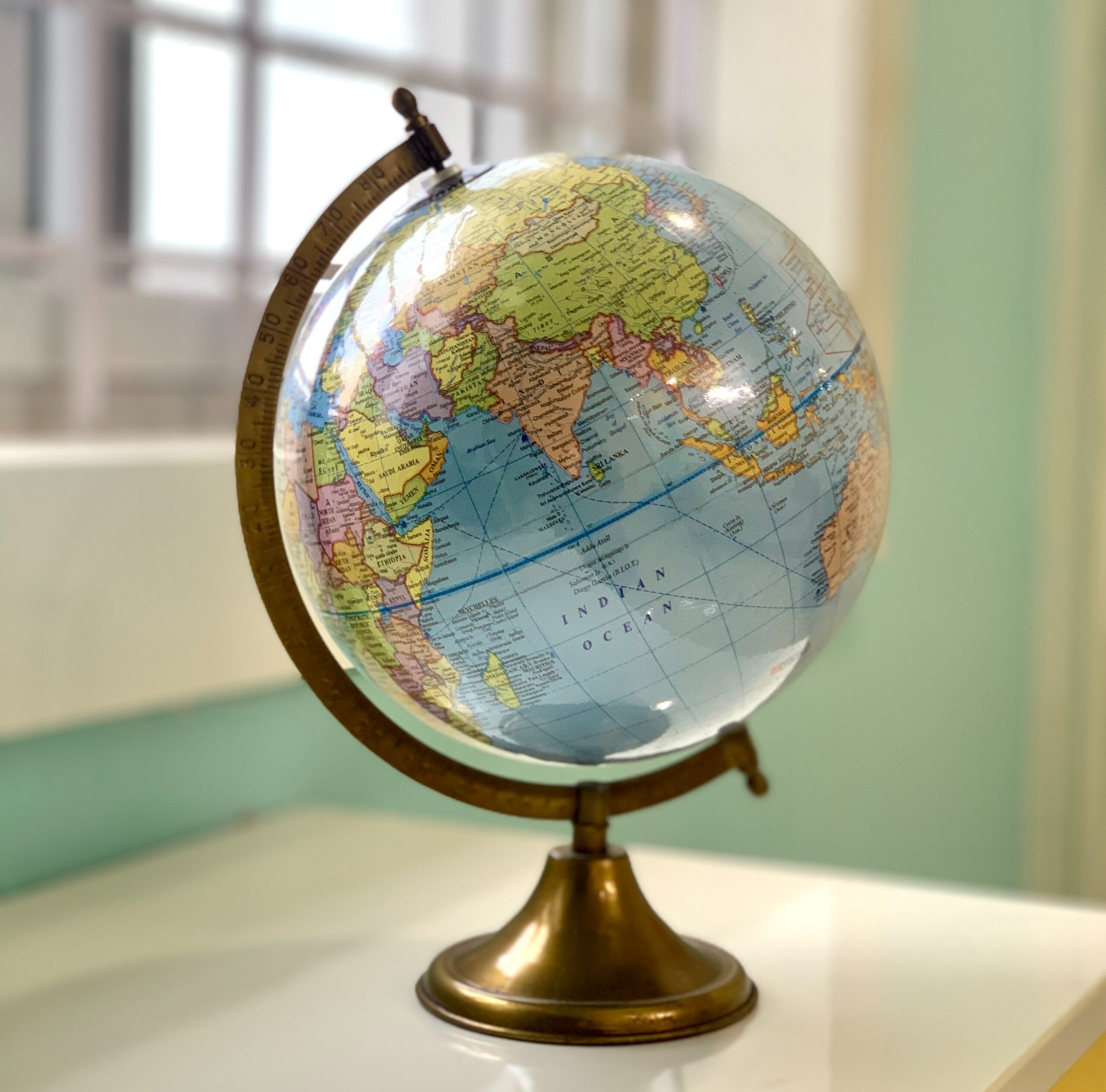 Harvest Prayer Warrior E-walks
Part of the mandate of Women ECHO Him Collective is as a WOMEN'S PROPHETIC COMPANY OF HARVEST PRAYER WARRIORS: He is the Lord of the Harvest (Matthew 9:38).
Join us over at https://www.facebook.com/groups/1395829894008932 where every month we will focus on e-walking in a nation.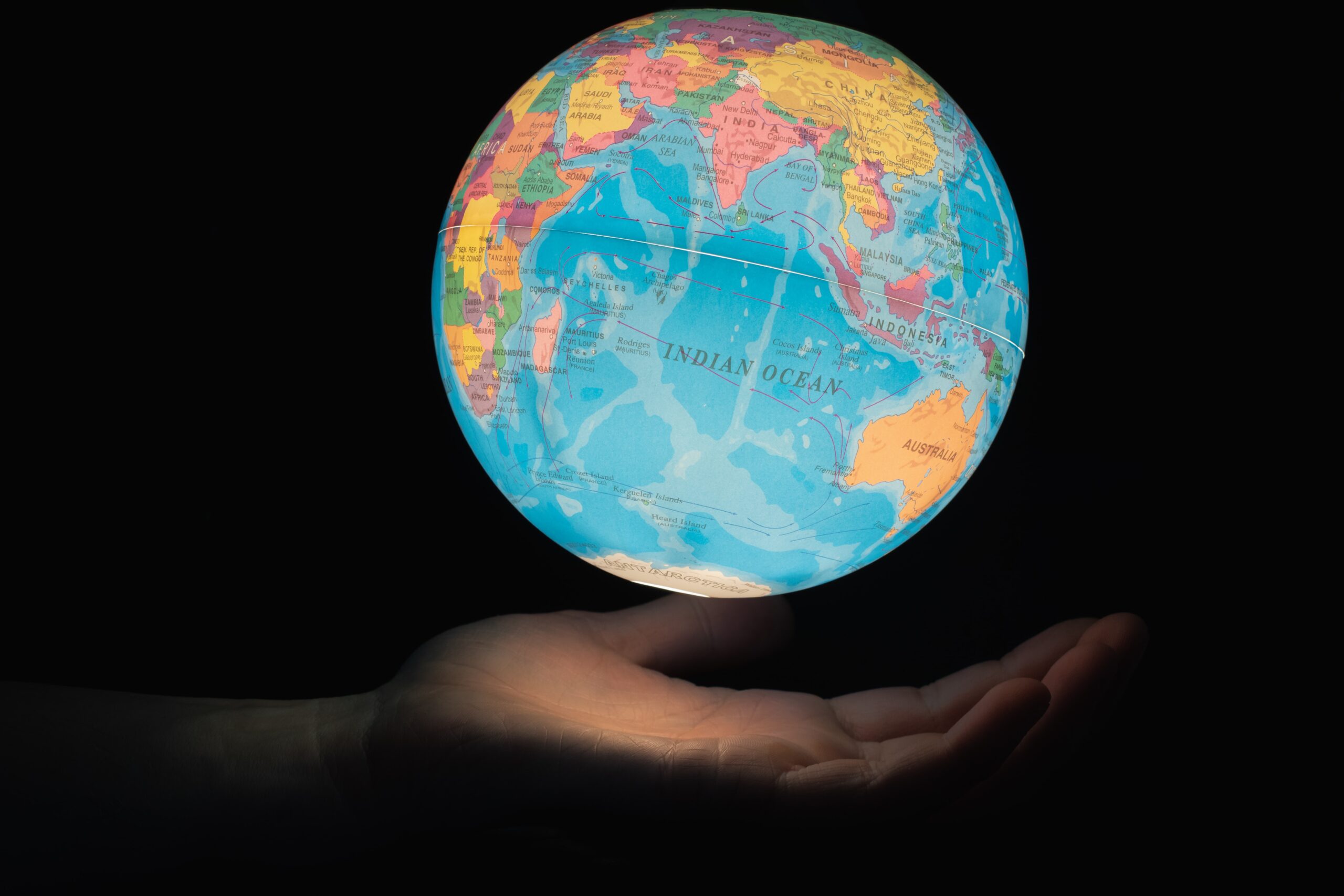 We bought the land in 2021, now we're raising money to build a school!
It was amazing in 2021 to be able to raise sufficient funds to purchase the land for the Agape Star Community School. Thank you to our generous donors.
This year our big God goal and prayer is that the school can be built ready for the start of the 2023 School year. The school will be built in phases, the budget to build the full school is $100K US.
We would love you to join in partnering with us to build the School – small or large, every small amount is a blessing to the 250+ children we are serving and supporting through the Barnabas Legacy Children's Dream Foundation.
Our school scripture is Psalm 143:8:
'Let the morning bring me word of your unfailing love, for I have put my trust in you. Show me the way I should go, for to you, I entrust my life'.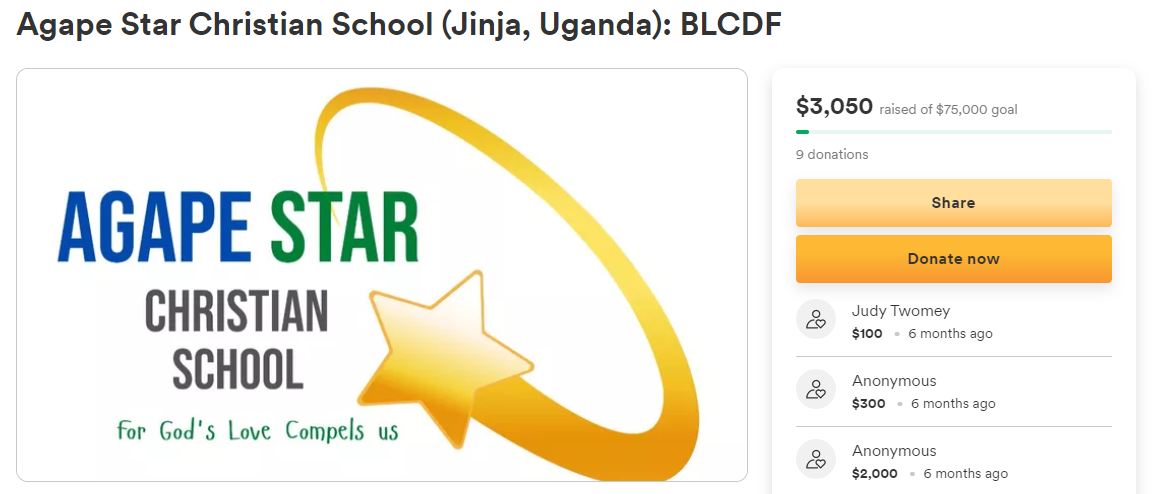 COME WOMEN, LETS SIT WITH HIM AND SEE WHAT HE HAS TO SAY.