Women ECHO Him Collective is a community of women who put the trumpet to their lips: prophetically praying and declaring God's heartbeat over towns, cities and nations.
My humble and sincere prayer is that the Women ECHO Him Collective be a community that:
E Encourages hearts;
C Calls Believers to the fullness of who they are in their Christ-given destiny and authority;
H Heralds (proclaims and declares) the messages of God over cities, nations and towns; and that 
O Opens revelatory portals in the throne room of heaven so that many can ECHO the voice of God to their generation and to the generations to come
Women ECHO Him Collective hosts a range of events and projects that champion Women to ECHO Him. Under the umbrella of the Women ECHO Him Collective is currently;
Check out our EVENTS page for dates and location details. 
COME WOMEN, LETS SIT WITH HIM AND SEE WHAT HE HAS TO SAY.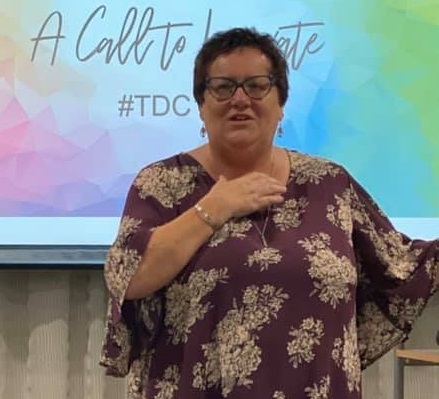 Maree Cutler Naroba 
FOUNDER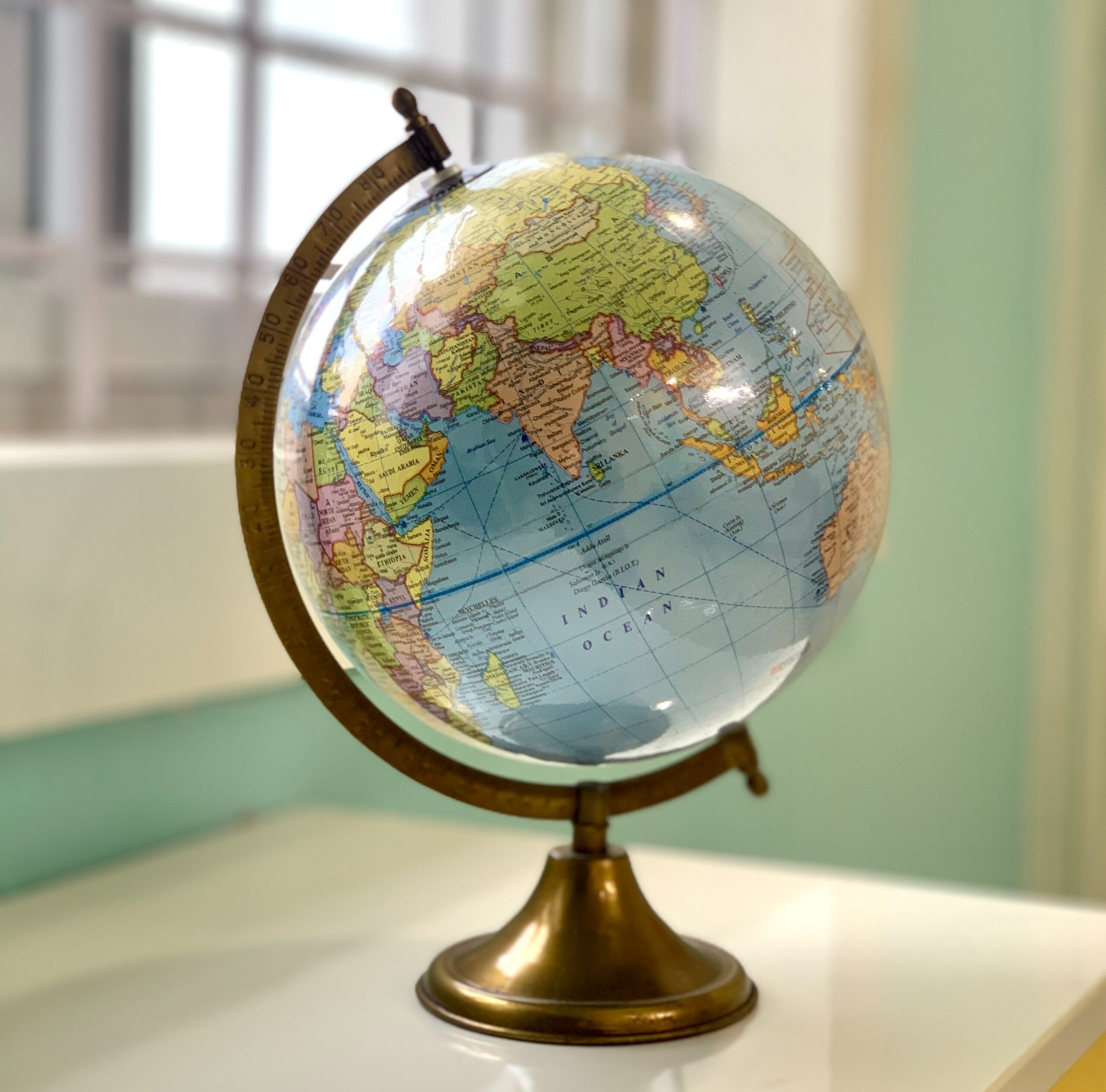 Harvest Prayer Warrior E-walks
Part of the mandate of Women ECHO Him Collective is as a WOMEN'S PROPHETIC COMPANY OF HARVEST PRAYER WARRIORS: He is the Lord of the Harvest (Matthew 9:38).
Join us over at https://www.facebook.com/groups/1395829894008932 where every month we will focus on e-walking in a nation.
Current NATION of prayer focus: HAITI

Click here to view post.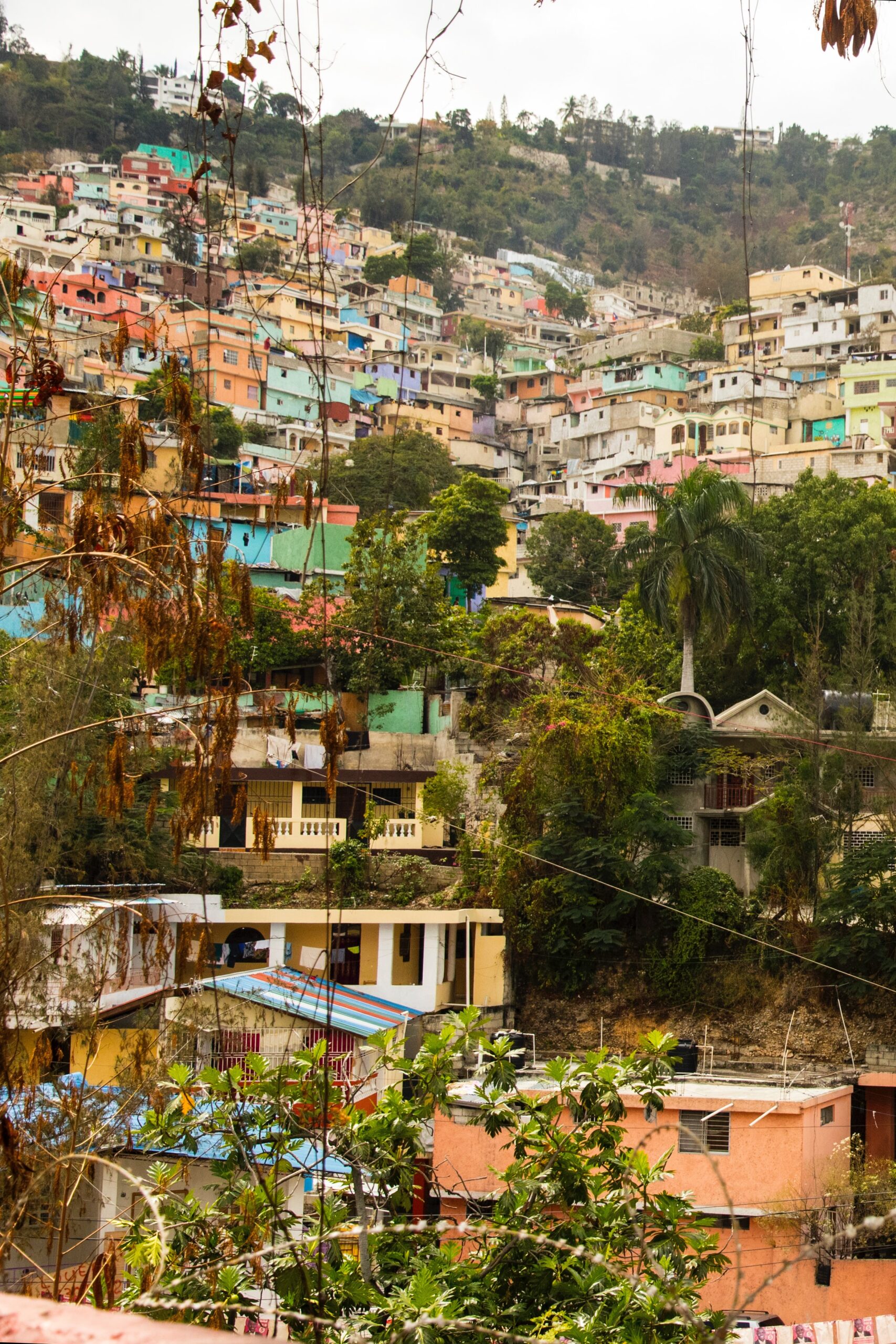 We're raising money to buy a block of land!
Family and friends across the nations, we would love for you to partner with the BLCDF Team in raising $6000AU to purchase a block of land in Katunda Village, Uganda so that a Community School can be built for the children of Barnabas Legacy Children's Dream Foundation.
Education is one of the greatest gifts we can give to children in their lifetime. School education in Uganda is not free and those who cannot afford school fees get turned away, hence the desire to build a Community School for the 250+ vulnerable and neglected children that are cared for by the Foundation.
We want you to be a part of this Community School: for each donor your name will go on the wall plaque which will hang in the school hall, as a legacy to the children that will pass through the Campus over the years – they will know of the beautiful people across the nations that sowed into their lives by committing their prayers and some money to purchase the first block of land.
COME JOIN US! 

COME WOMEN, LETS SIT WITH HIM AND SEE WHAT HE HAS TO SAY.